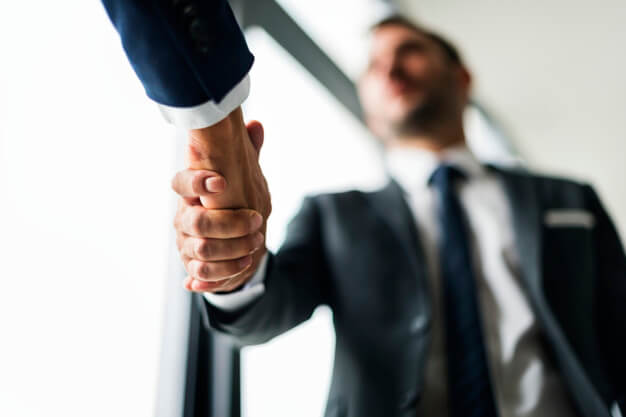 Channel Mobile is at the cutting edge of mobile messaging, SMS marketing tools and mobile marketing software solutions. We are looking for highly dedicated tech savvy guru's to join our team.
Vacancies available at Channel Mobile:
Click on the below links to view the job specs for the various postions available at Channel Mobile:
Account Manager
Sales Position
If you feel that you meet the required criteria for the positions available, please submit your details under the info@channelmobile.co.za section. If your application is successful, we will be in contact with you. If you have not heard from us in two weeks, please consider the application unsuccessful.