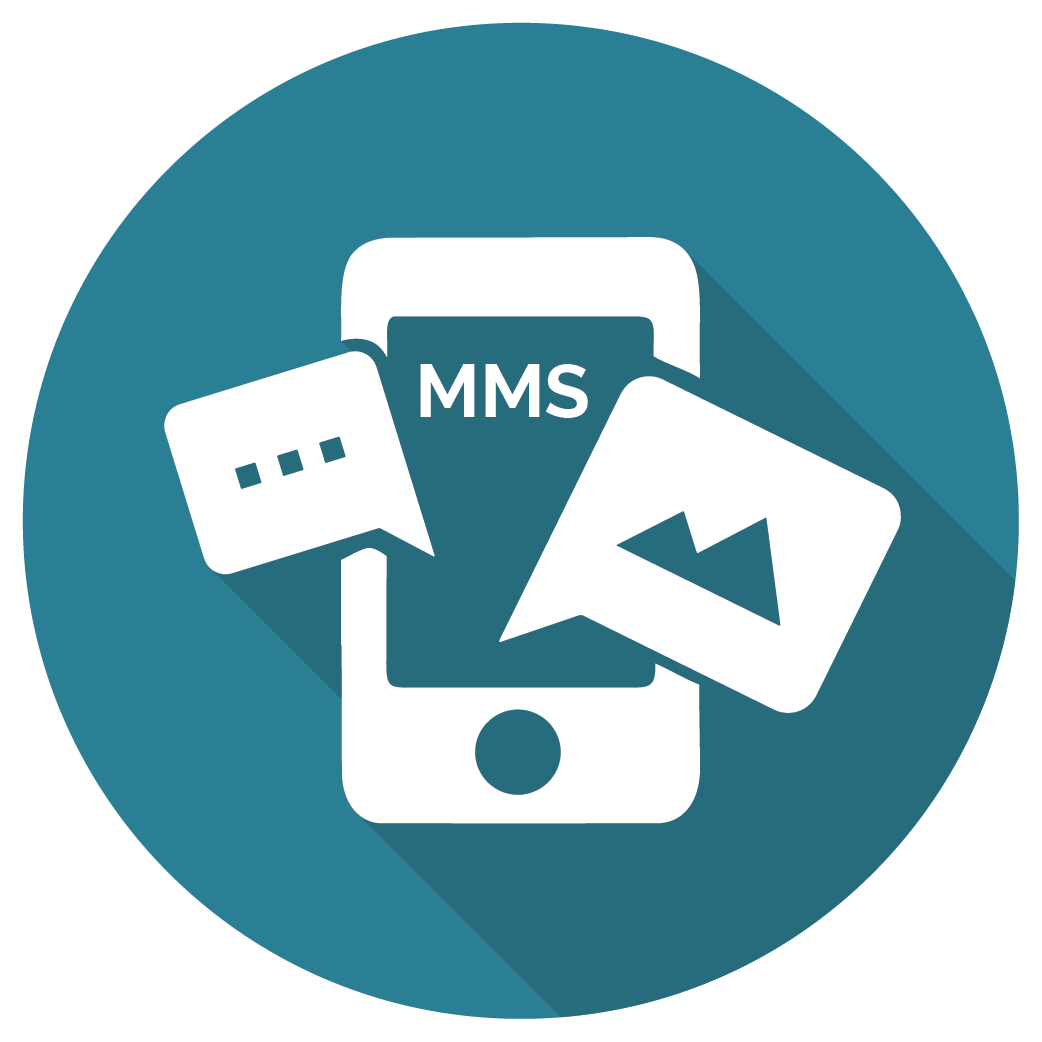 Channel Mobile offers Multimedia Messaging Services (MMS) to clients. It is a more advanced version of SMS and allows advertisers a larger more creative way to send more informative and interactive content to mobile devices. We can assist with Creative Design, Professional Voice Over, Conversion, Setup, Management, Data Preparation and Reporting on all MMS Campaigns.
Why use MMS Marketing for your company?
It is an inexpensive way of connecting with your target audience and creating seamless communication with your customers and creating an opportunity for new customer growth. The fact that the majority of the population keep their mobile phones on them at all times present a real opportunity to communicate with consumers wherever they are. This Marketing could be the strategy that pushes you ahead of your competitors.
Know when to use MMS Marketing for your campaign
If your business is selling products or promoting tourism then Multimedia Messaging Services Mobile Marketing is the perfect option for you as studies show that the likelihood of someone purchasing a product is increased when they see it, seeing is believing and creating a visually satisfying Bulk message is sure to get you more customers and revenue for your business. Offering prizes and coupons through creative MMS messaging will draw in customers, your marketing strategies should revolve around consumers who are looking for an enhanced customer experience. When sending an MMS message, you have the opportunity to impress them with a well-presented image and a more in-depth message than a plain text message would be able to deliver.
They are Cost Effective
Who knew that such an innovative concept could be so affordable? Our MMS services cost only a fraction more than a simple text message and the results are well worth the extra cost.
The only question remaining is, what are you waiting for? Success awaits you, contact us today to get your Campaign started!
Graphics
Sound
Animation
Slideshows
Videos
Music
Long text