Channel Mobile offers the development of bespoke and mobile websites. Mobile sites can be static offering only content, or dynamic to enrich the user's experience.
Dynamic sites can include credit card processing and call back functionality linked to a database.
WAP push Messaging on Mobile Websites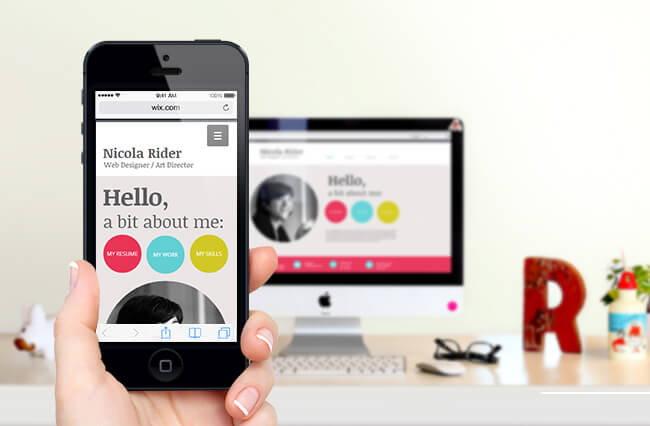 WAP Push Messaging can be seamlessly implemented to allow the SMS'ing of WAP URL to their client's mobile phone. This will allow for easy connection to, and book marking of, the mobile phone website on the user's mobile phone.
For more information please fill out the contact form and one of our friendly consultants will call you back.
Or check out the successful Protea Hotel case study in our portfolio page.