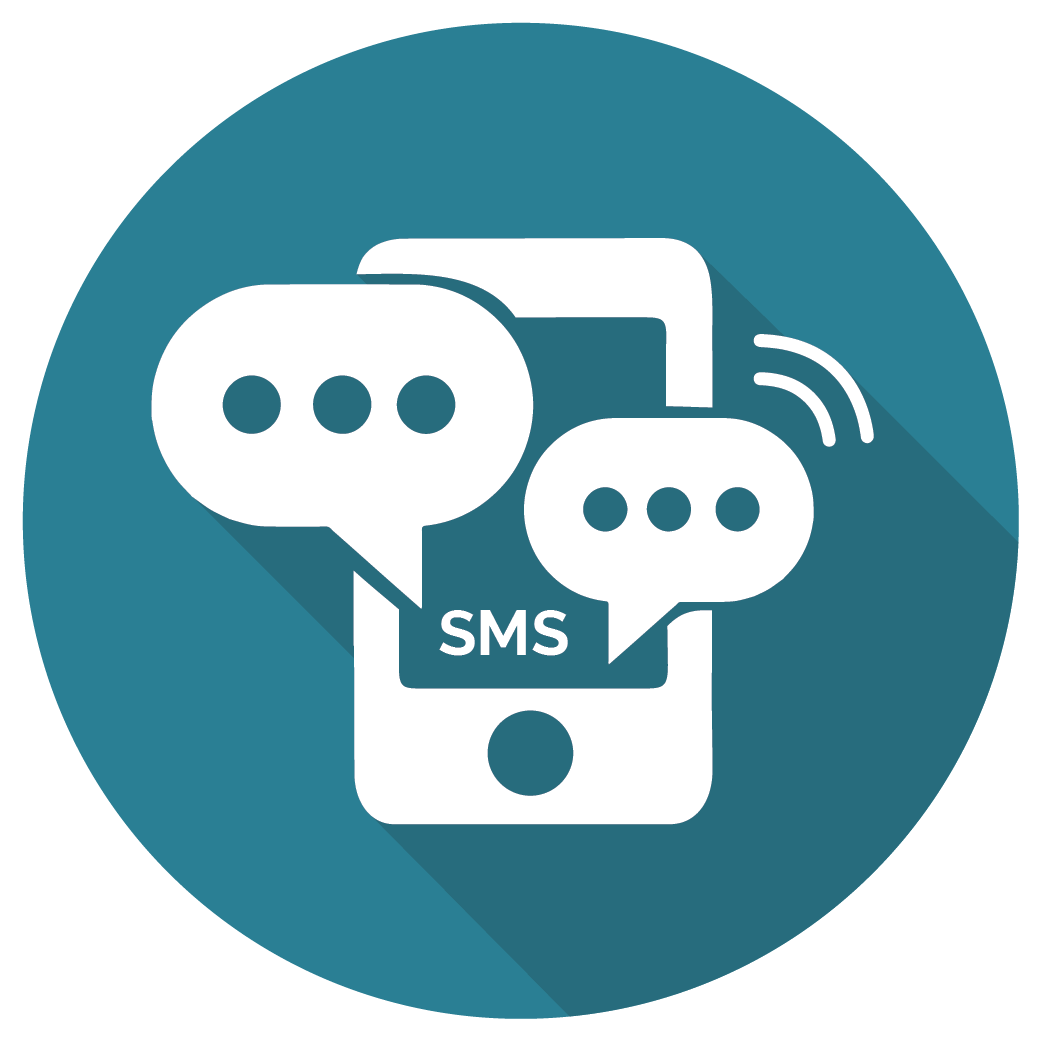 At Channel Mobile, our aim is to give you a seamless business solution that will effortlessly connect you to your customers and potential customers in a personal yet professional manner. Reliability and efficiency are key aspects when informing clients of important information, thus we have created only the best applications that will enhance your business persona and grow your business potential through implementing the correct programme that is suited to your unique business needs.
More about our SMS Applications:
Campaign Manager: The Campaign Manager is a web-based application for the sending of single and bulk SMS. It enables our clients to connect easily to our SMS Gateway for sending SMS over the web, without having to install any 3rd party software or hardware.
HotelCom: This system automatically imports a file from Micros' Opera System to allow for the sending of generic or personalised SMS's, thereby increasing customer contact and service. HotelCom will create an open communication channel between the service provider and the guest, providing booking information and also value-add or marketing information to an opt-in list
SMS-eT Travel: This application runs seamlessly within Galileo's booking system which is used by more than 50% of South African travel agencies. A user can SMS travel information relating to a client's booking. The travel agent can also decide which information they do not want to be sent by simply un-checking tick boxes. Once they are happy with the send they simply click on the Send SMS button and all travel information is delivered to the traveller's mobile phone.
MessageMate: This is an application that connects straight to your Outlook where you can create emails that convert into SMS's which can conveniently be sent to numerous clients at once.
AppointMate: This application allows you to schedule appointment reminders that will inform your clients of meetings whenever you schedule it for, even on the day of their appointment without the need for either party to remember it, leaving no room for misunderstandings. Perfect for doctor's, veterinarians and any business working within an appointment-based schedule.
Developers Toolkit: Channel Mobile is presently creating a developers toolkit. The toolkit will provide a comprehensive step by step process for connecting your application to our SMS gateway. It will include in-depth features such as multiple programming languages for connecting, sample code for each language and posting methods.
With so many options you are sure to find the SMS Application solution suited to your business's needs. If you aren't sure which application will be the best option for you, complete the form on the right and one of our experts will be in touch to advise you.