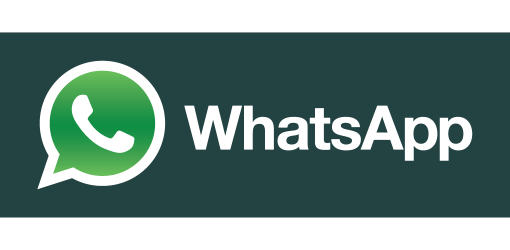 Engage more customers with our WhatsApp Business solution
Channel Mobile is 100% focused on helping marketers like you harness the power of mobile to create meaningful customer connections that inspire action.
FEATURES
Brand the Experience
Use your brand identity to create an immersive experience for your customers – create a business profile with helpful information customers like your address, phone number, business description, email address, and website.
Create Calendar Events
Adding events to calendar is a breeze, with one click customers can open a new calendar event already pre-populated with relevant details.
Send Rich Product information
WhatsApp offers a richer alternative for A2P communications – send rich messages to customers using images, videos, audio and gifs. Add file attachments and location maps for an improved customer experience.
Chat to Customer Service
No more dialling! With one touch customers can connect with a live agent, or a chatbot for handling routine customer queries. Increase customer satisfaction and reduce customer support costs.
BENEFITS
Messages customers can trust
Build a trusted business profile with a verified business checkmark, your full brand name, and customize the message with your brand identity.
Impress them with stunning visuals
Add high resolution images, videos, and content in various sizes to your messages.
Measure your success
Key statistics help you understand your customers' engagement and experience. This feature shows valuable metrics like delivery and read receipts, including open-time as your customers navigate your messaging environment.
Engage in a conversation with your customer
Engage customers in friendly and relevant dialogue. Add a suggested reply and suggested actions for a smooth UX, or a chatbot for efficient query resolution.
For more information, please fill out the contact form and we will get back to you as soon as possible.
Stay Ahead, Stay in Touch & Stay on Top with Channel Mobile