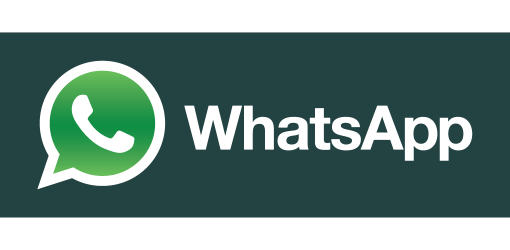 What is Channel Mobile WhatsApp Broadcast?
Channel Mobile WhatsApp Broadcast is a service that makes it efficient and simple for you to send information to your customers and fans via the WhatsApp application.
Why Use This Channel?
LISTS UPDATE AUTOMATICALLY – Your subscribers can sign up for your newsletter themselves and unsubscribe as well. Our software makes sure that your list is always up to date.
SCHEDULED NEWSLETTERS – Send your newsletters right away or pick a date and time – it's up to you.
SIMPLE & CONVENIENT – You can start your channel right away and leave the software maintenance and development to us.
INDIVIDUALLY ADJUSTABLE – Your channel is not only a reliable gateway. It should also reflect your style. Make individual adjustments to your profile, your widget, your message texts.
COMPREHENSIVE STATISTICS – Your statistics feature enables you to monitor how your user numbers develop and how effective your messaging is.
NO SPAM – Our double-opt-in process makes sure that our service cannot be used for unwanted bulk messaging or spamming purposes.
WhatsApp is the top messaging App in SA
Your audience carries their phones with them wherever they go. In South Africa, more people use mobile phones for internet access than PC and a small 18% of our population is without mobile phones. This makes mobile the fastest and most direct way to create awareness and makes your brand a part of their daily lives.
SA WhatsApp subscription percentage of overall adult population is highest in the world
With a mobile campaign, you can ask users to respond to a message immediately and engage them in a way that becomes a one-on-one interaction, ensuring a satisfying brand experience.
In order to engage a potential or existing customer, a brand or product needs to maximise creative possibilities and must offer something of value or use.
Very Cost effective for consumers
Today's marketing is about ongoing dialogue with customers, fostering loyalty and rewarding that loyalty.
The mobile phone enables you to do that on an ongoing basis – our new targeting filters and improved reporting are the starting point for building database insights that become the foundation stone for building relationships.
For development purposes, we require just 48 hours (Business) before the go live date.
For more information, please fill out the contact form and we will get back to you as soon as possible.
Stay Ahead, Stay in Touch & Stay on Top with Channel Mobile