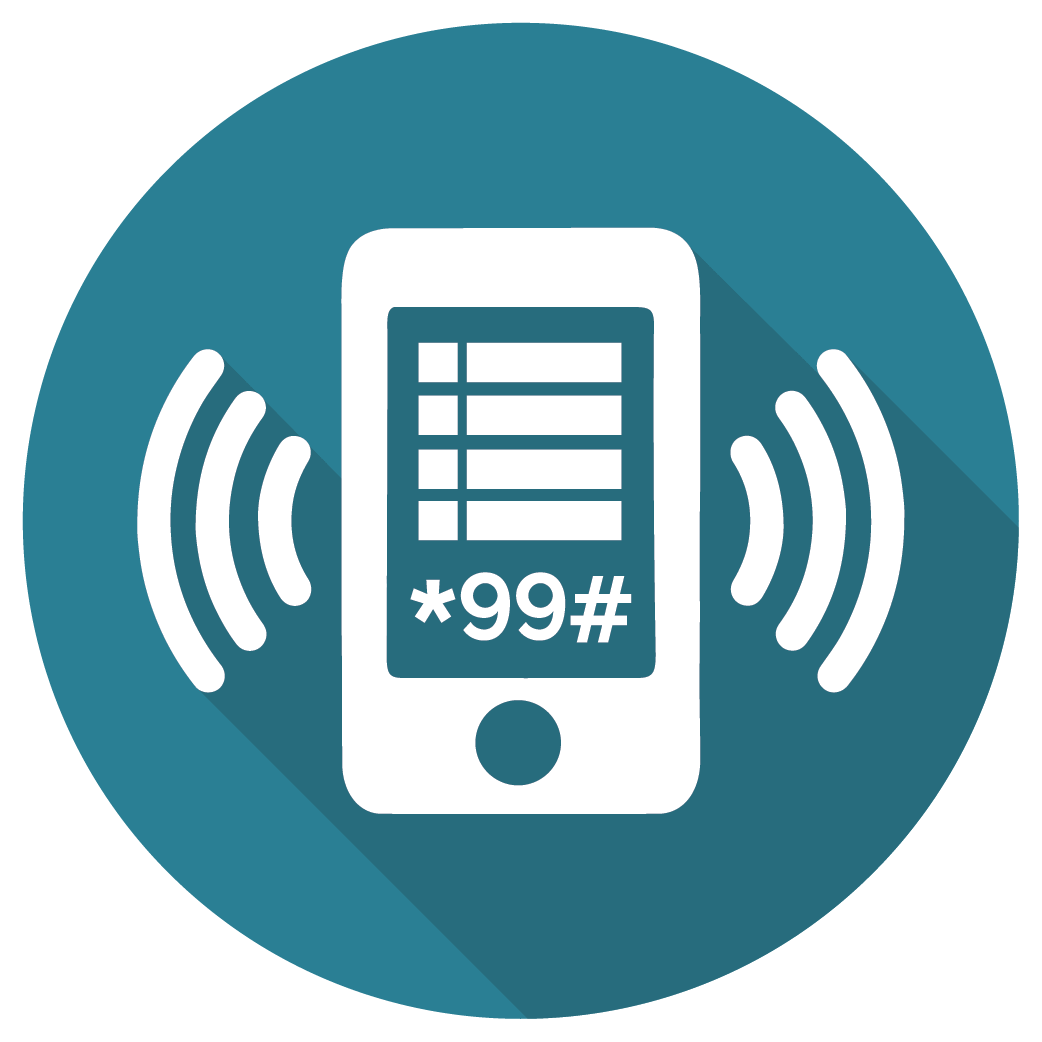 What is USSD?
It is Unstructured Supplementary Service Data and is used by all mobile phones. Although most people don't know what it is, we have used it before! You know that funny looking *100# number you call when topping up airtime? That's USSD. It has the unique advantage of offering a simple browsing experience through a menu system on your mobile device.
It is familiar to the majority of the mobile market thanks to "Please Call Me's" and airtime recharging. When you apply this to research showing that 80% of urban and 94% of rural South Africans have prepaid accounts, you start to get an idea of the potential when using our USSD services.
How does it work?
These codes can encompass once-off requests or interactive navigation with a menu based application and are extremely effective when targeting a lower LSM as it is supported by all handsets and networks and requires no internet connection – it, therefore, has great reach and adoption within your target market.
USSD Campaigns
USSD campaigns allow for a two-way exchange of a sequence of data. This data is vital user information of your target market that can be captured and stored.
At Channel Mobile, we really can do it all! Be however crazy the idea might seem, we can make it happen and make it work for your industry. As a leading mobile marketing agency, we provide support with a well thought out strategy for campaigns to help reach the most effective solution for your business.
We do all development, deployment, testing, and reporting. Whether it's a plain USSD survey or a competition, to a complex campaign integrating bulk SMS and shortcodes with the USSD. Channel Mobile has done it successfully and can do it for you!