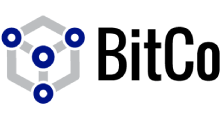 BitCo
I look forward to a long and fruitful relationship with you, the fact that you were literally fastest to reply, always friendly and helpful and finally were able to answer any question I've chucked at you has afforded you this contract. Stay like that and we'll be doing business for a long time I am sure!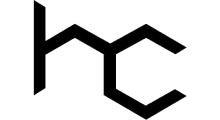 Heavy Chef
We use Channel Mobile's tools to help us manage our monthly events on digital marketing (called the Heavy Chef Sessions). Since utilising Channel Mobile we've supercharged our efficiency; and getting feedback on the events afterwards is a cinch. Channel Mobile have allowed us to build our community swiftly and effectively.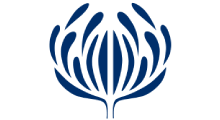 Protea Hotel Umhlanga
We had almost immediate results from the SMS broadcast – within an hour or two we had already secured one booking and to date we have managed to sell 5 room nights with our Last Minute special. It a great tool and will most definitely be using it again!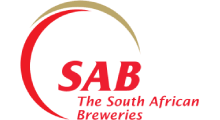 SAB Newlands
SAB Newlands has used the AppointMate Pro application to communicate weekly production figures to its management team. This enables management to make decisions, improving efficiency and reducing losses in the beer making and packaging process.
You're in excellent hands.
We work with some of the best known brands.