How Hunters Extreme created brand awareness, and increased sales
Hunters Extreme wished to update their customer database, create brand awareness, and drive traffic to their Facebook page.
Product: USSD
Prize:
VIP experience with DJ Tira at the Durban July
Entry Mechanic:
Consumers bought a qualifying Hunters Extreme product, dial the USSD string and entered the unique code found under the cap to stand a chance to win.
The client opted for a Reverse-billed USSD string, meaning it cost the consumer nothing to enter.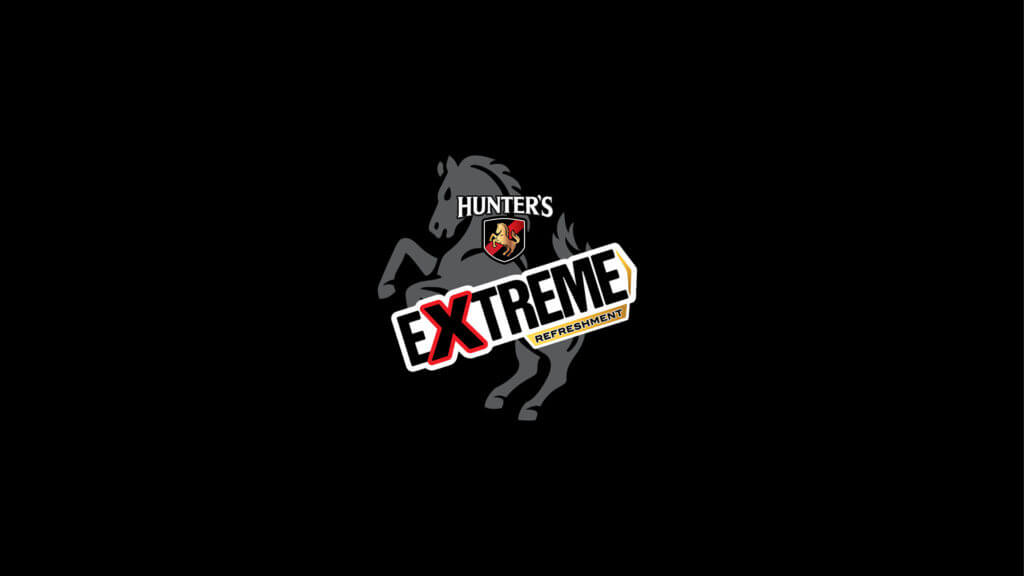 You're in excellent hands.
We work with some of the best known brands.